3 Powerful Tips on How to Learn Spanish Fast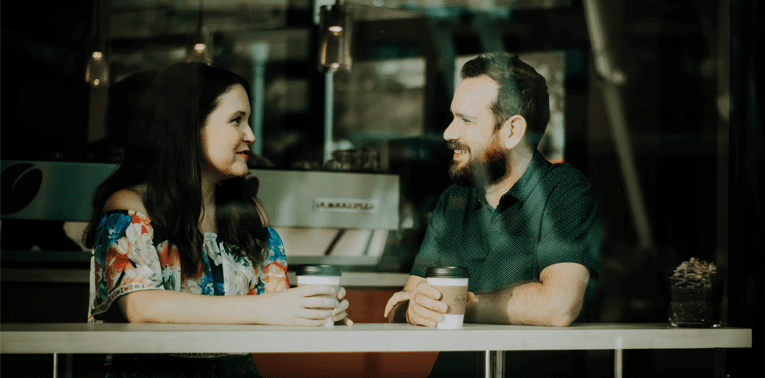 Enroll for Spanish program
If you truly are serious about how to learn Spanish fast, then your first thought should be registering for a program. You want to find the one that will perfectly suit your schedule and time. However, before finalizing your registration, make sure to inquire on what the program offers. If it meets your needs for leaning Spanish, then you're good to go.
Pay attention to the Accents and Rhythm
Now that you've already started learning Spanish, while at it, make all possible efforts to carefully listen to and focus on the accents and rhythms of the language. If you are complacent about this, you are likely to be confused along the way. One of the reason is that there are a couple of similarities between Spanish and a couple of other languages. A good number of the words are similar, with similar meaning, however, they are pronounced in a different ways; whether in terms of their letter sounds or accents. To successfully scale through with learning this language will mean you unlearn and let go of any habits or rules associated with other languages like English when it comes to sounding out words.
Practice, Practice, Practice
There's no way you can talk about how to learn Spanish like a native and not make emphasis on the power of practice. How good you will be depends on it. Take out time to go over the phrases and words (as you have learnt them) over and over and watch your Spanish speaking ability develop. The more these sounds become familiar and natural to you, the closer you get to becoming like a native Spanish speaker. You might feel awkward with pronouncing them at first, but as you gradually practice, that will no longer be an issue.
Learning how to speak Spanish is practically not difficult if you have the right people guiding through it. To make it the more easier, you can look for a partner you will be speaking the language with. This way it feels natural. Don't forget that you may probably be uncomfortable and even embarrassed in the beginning, but with time, due diligence and the above listed tips, you should be on your way to mastering the language. You will enjoy