Helping thousands of students learn Spanish online
Sign up for membership now and get access to all our video courses, content and special offers to learn Spanish.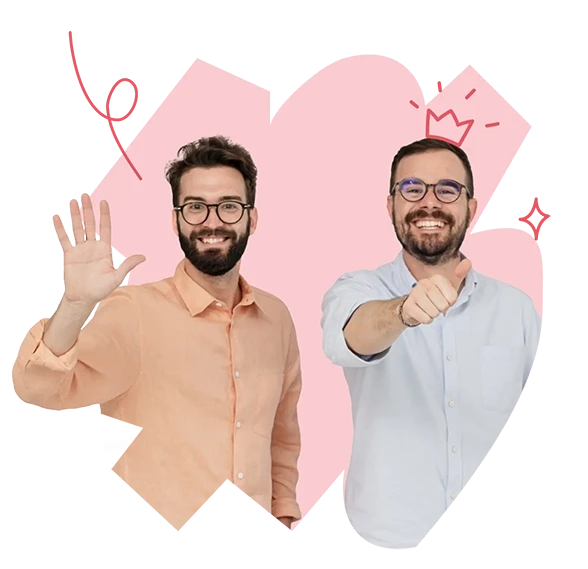 Real testimonials from our students
Learn Spanish with native teachers and a communicative and cognitive methodology
In addition, our experienced Spanish teachers will help you to improve your level in order to achieve your goals.
Learn Spanish online live
Learn Spanish with live classes with the service that best suits you.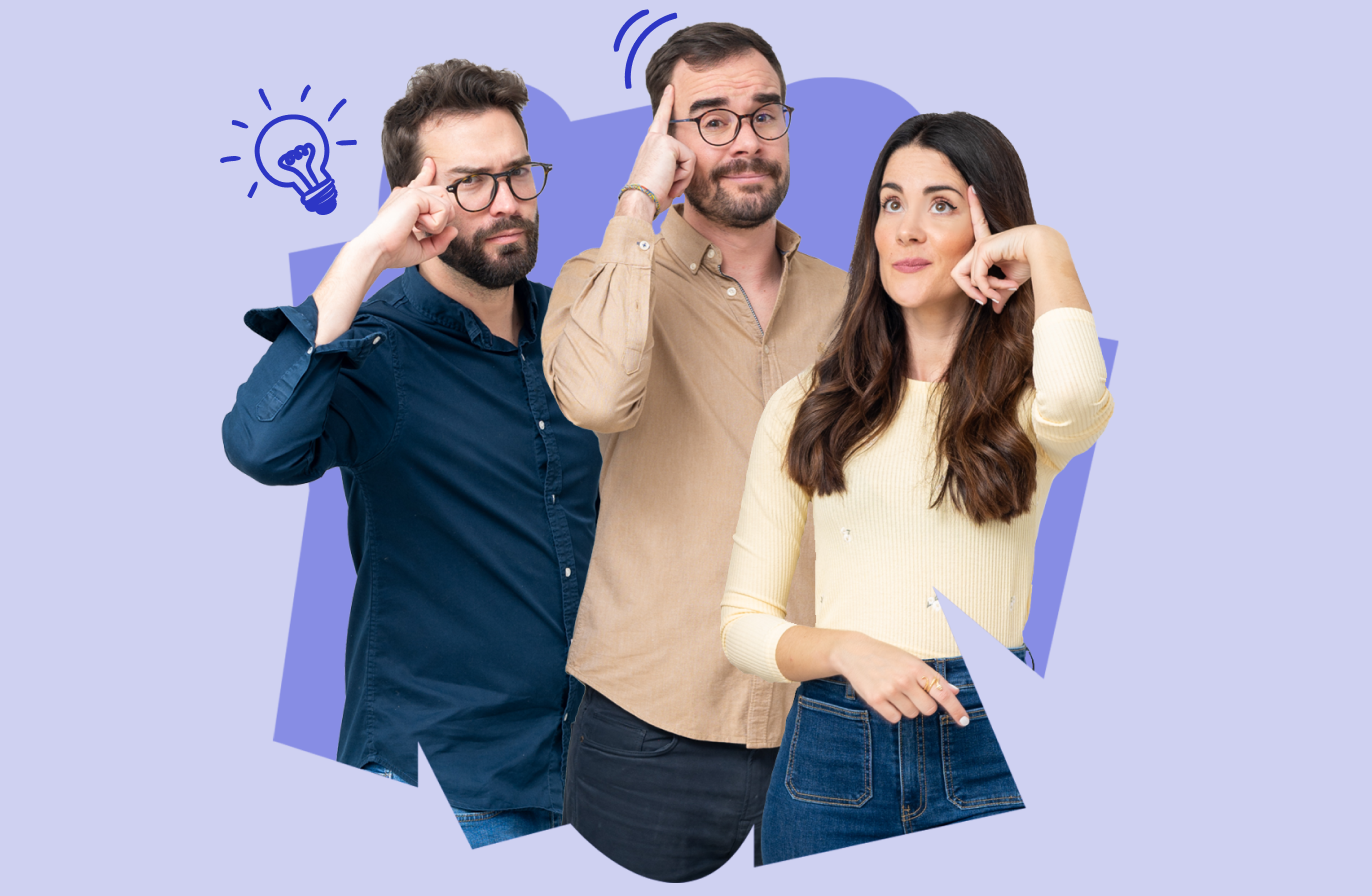 Program "En español, por favor". Spanish courses online, live, by levels. From A1 to C2.
Learn Spanish at your own pace with videocourses and thematic masterclasses
Hours of video content accompanied by interactive materials to practice anywhere, anytime.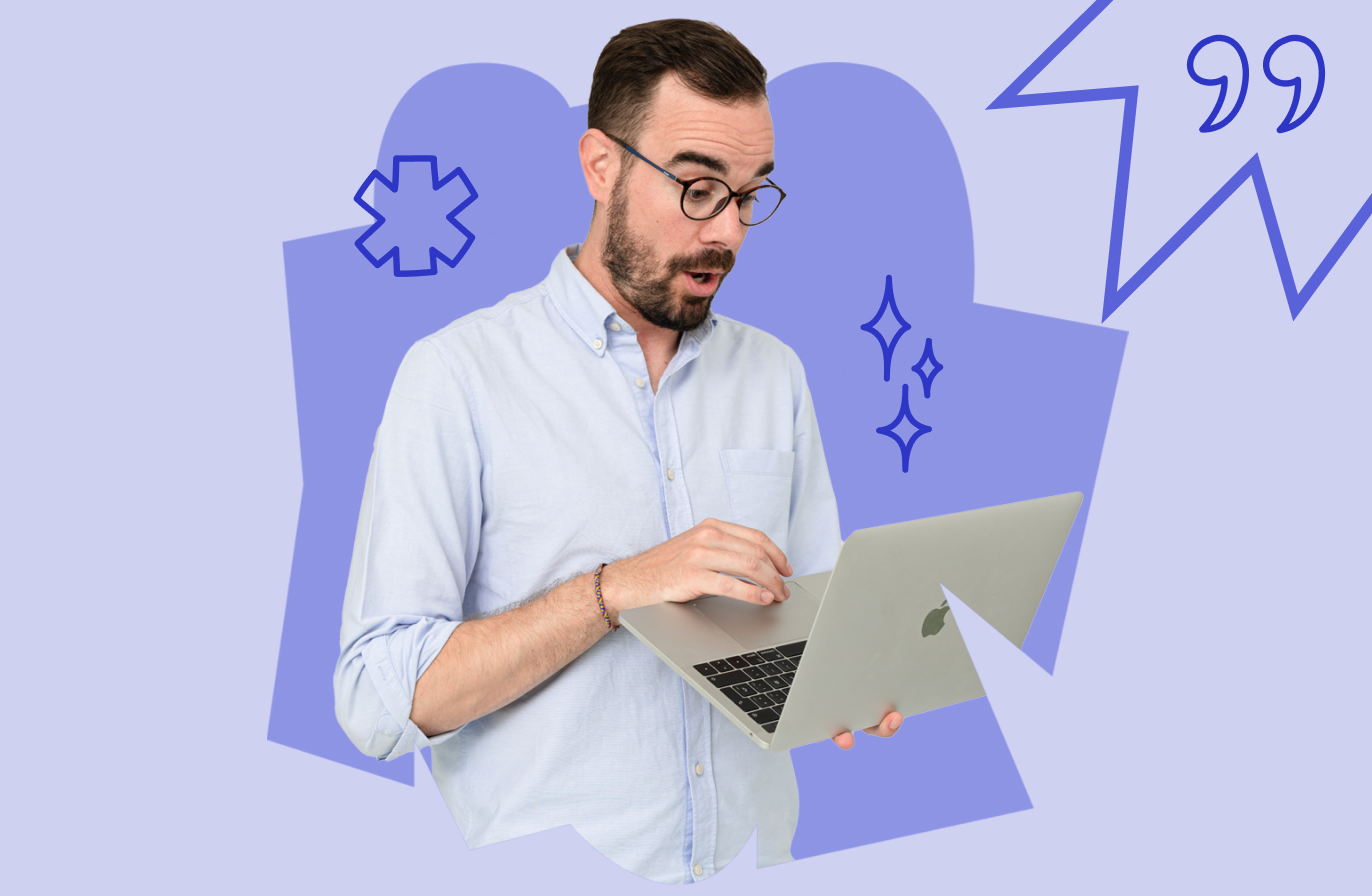 Become an expert in the language and learn Spanish grammar in a different and fun way.
Immerse yourself in Spanish culture: study in Spain
Discover the experience that awaits you in each city with our partner schools.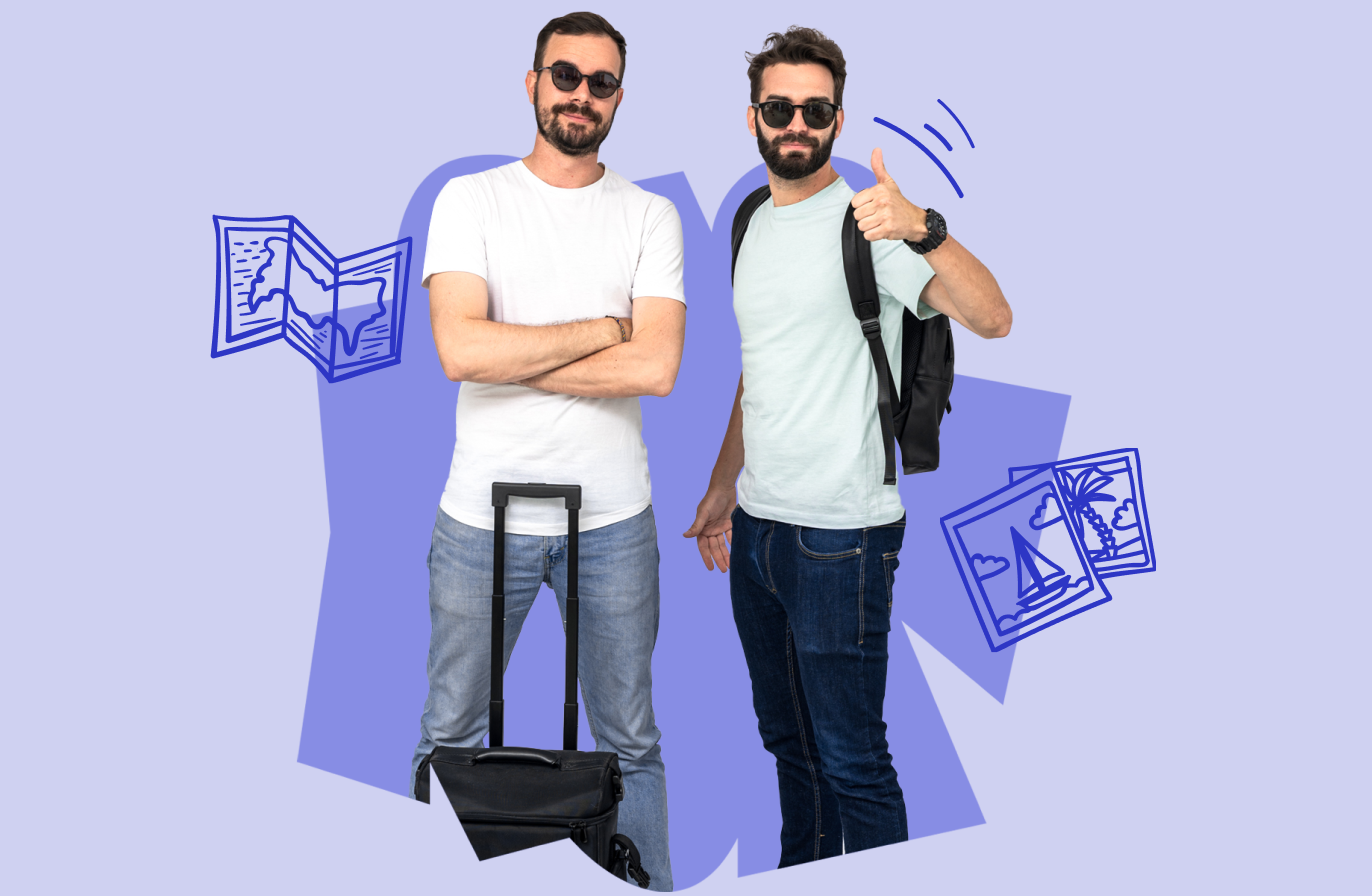 Learn Spanish in Spain with our partner schools. Live a unique experience traveling to Spain.
Do you have any questions?
Fill in the form below and we will contact you.
For other types of students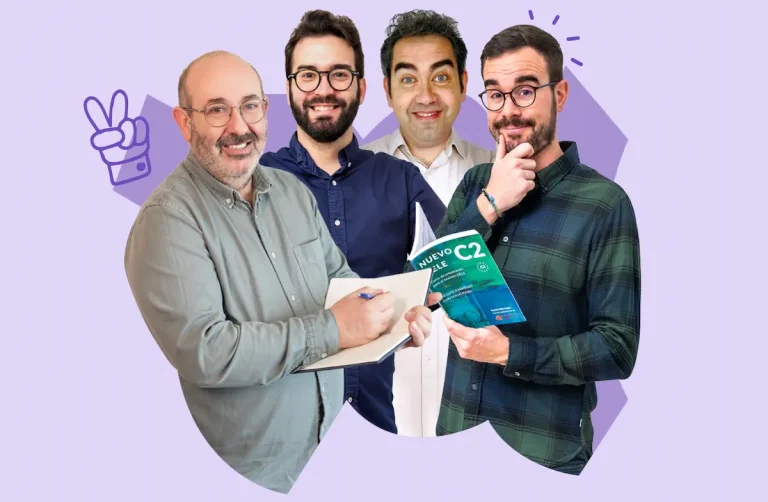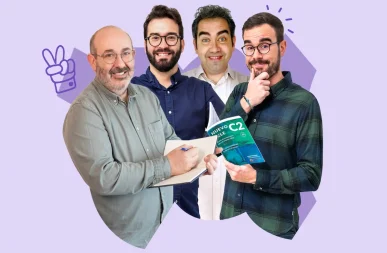 Specialise in teaching Spanish with our video courses created by ELE experts.
We have students all over the world!
An online Spanish community from more than 100 countries.
Experienced and native Spanish teachers
Professionals and great people working to help you fulfill your dream.