Learn Spanish Online in a different and fun way
Study Spanish and join a community of more than 2000 students.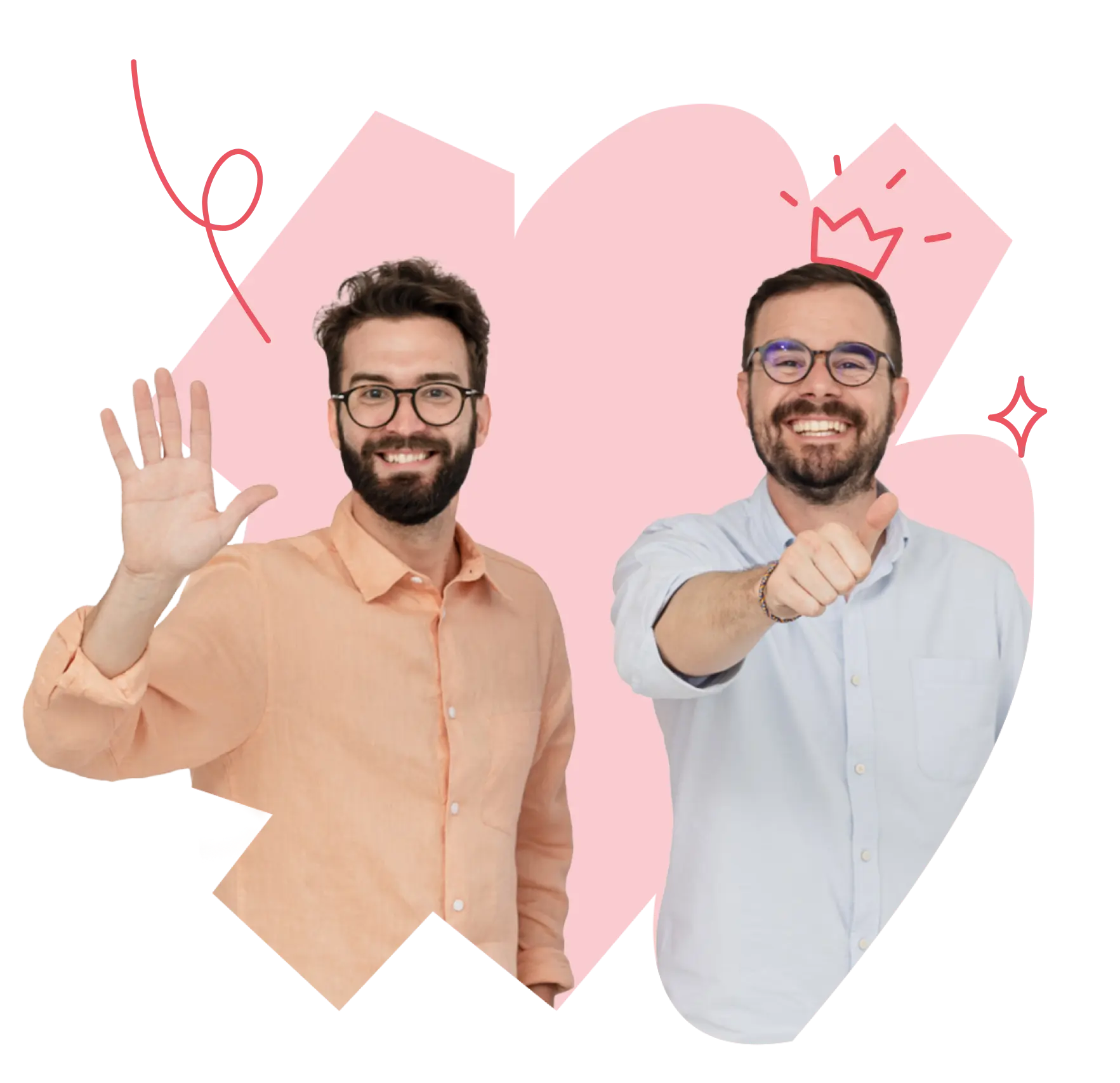 And practice with our revolutionary methodology in real context...
Take your Spanish to another level with our courses and classes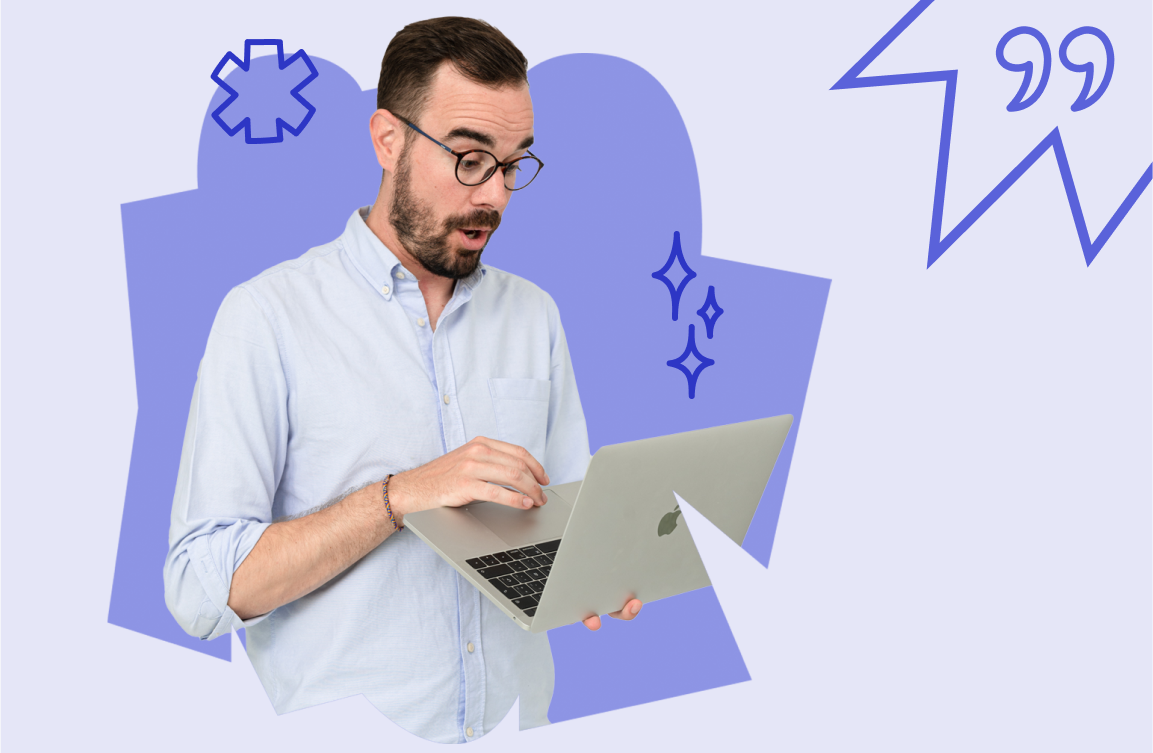 Become an expert in the language and learn Spanish grammar in a different and fun way.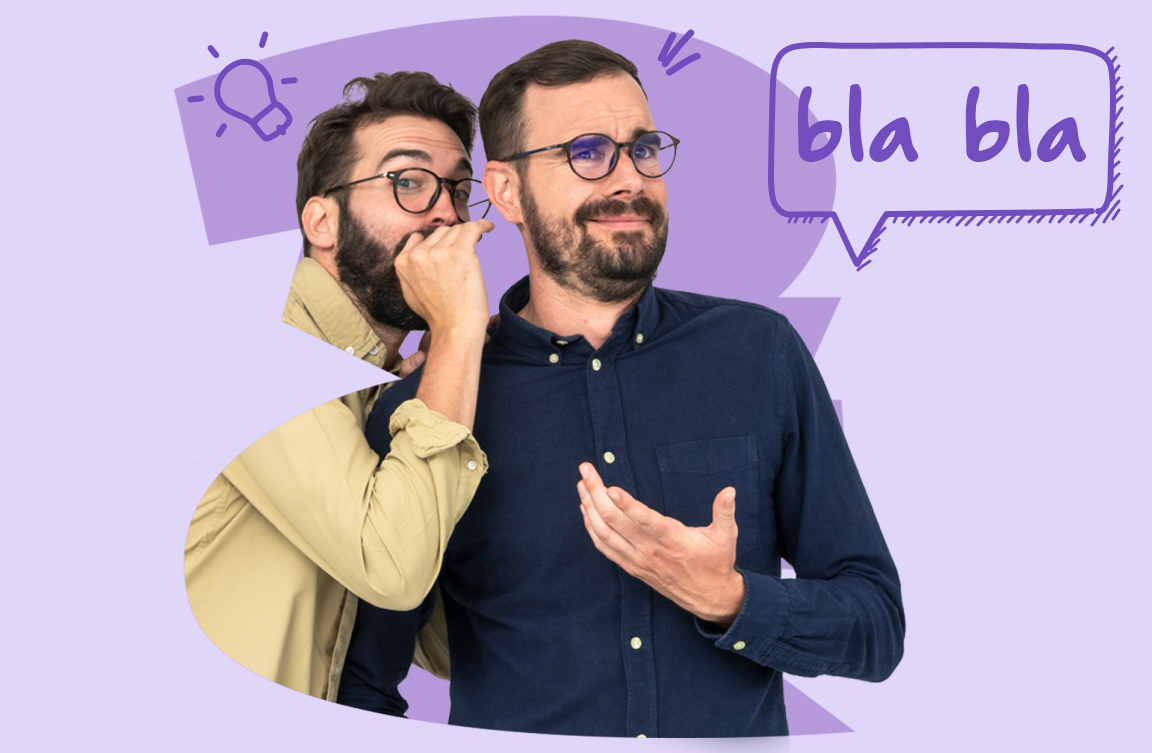 Express yourself like a native speaker and improve your fluency when communicating – get ready to keep on talking!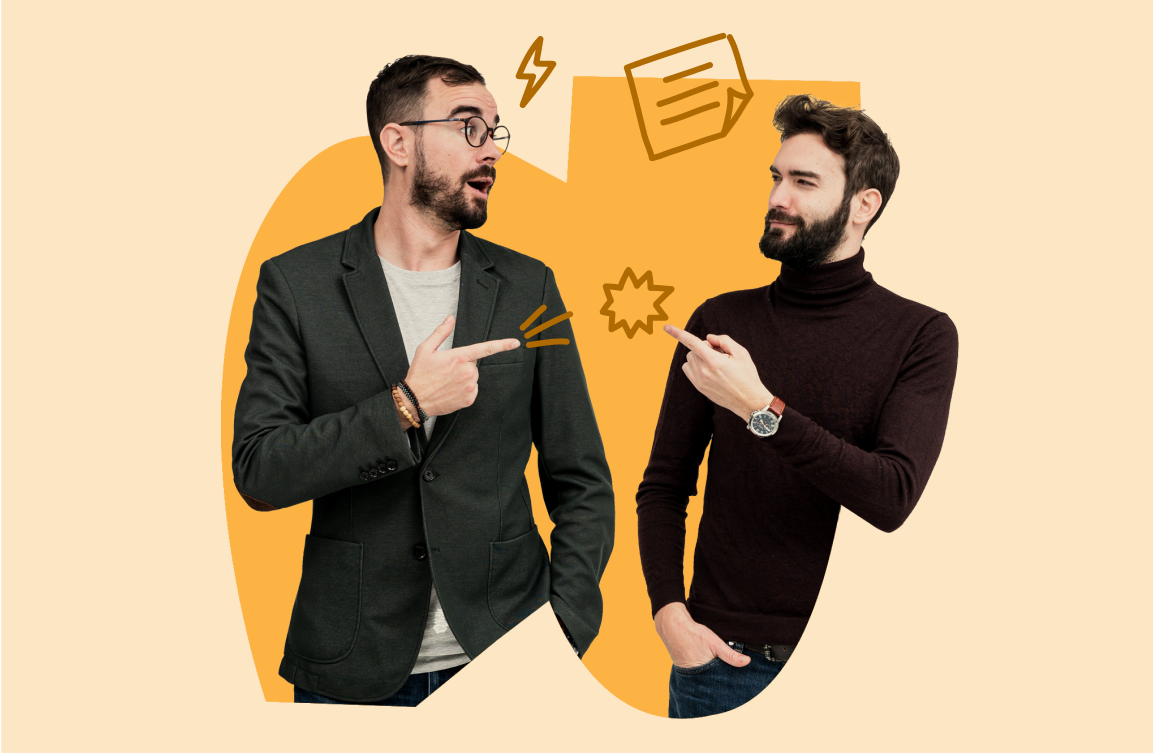 Develop your skills in depth in a specific area of Spanish and become an expert!
Get your pass in the DELE exam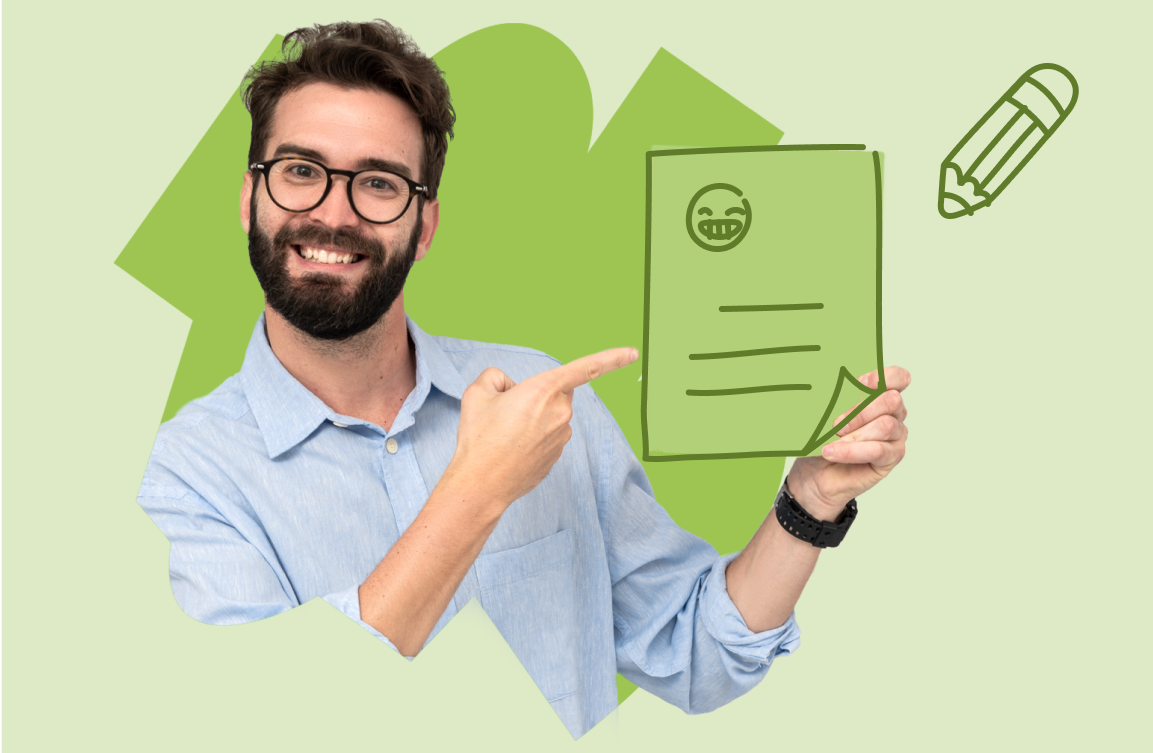 Pass the DELE exam without going crazy. Online courses at your own pace with preparation book included.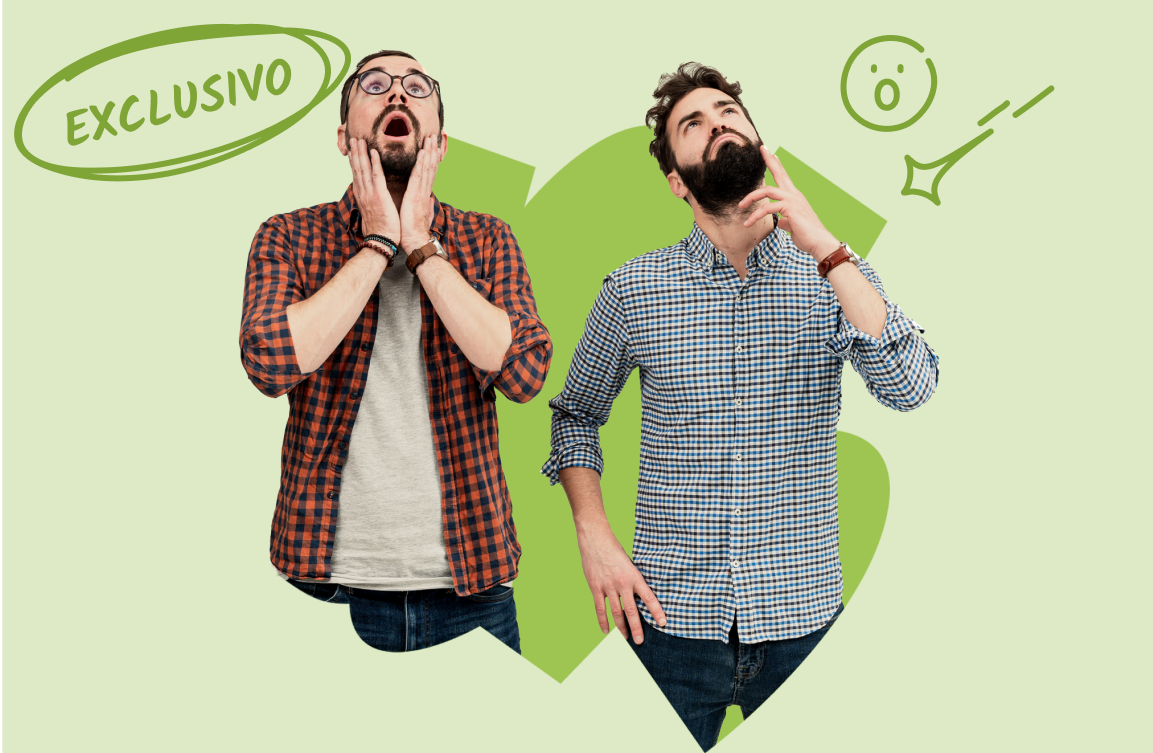 Secure your pass in real time with our examining professors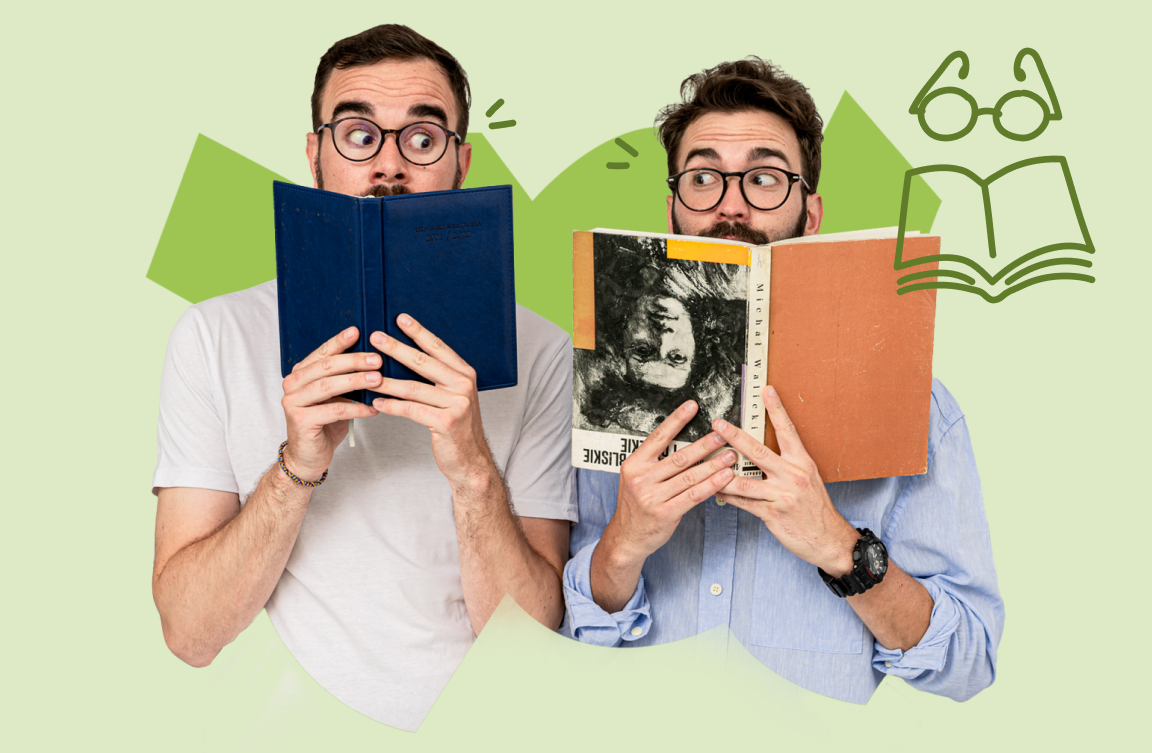 Practice the DELE exam with different models and real tests.
Do you want to test your Spanish level?
What our students think about us: