Conversational Spanish classes
Try our Conversational Spanish classes for foreigners in small groups and have fun speaking!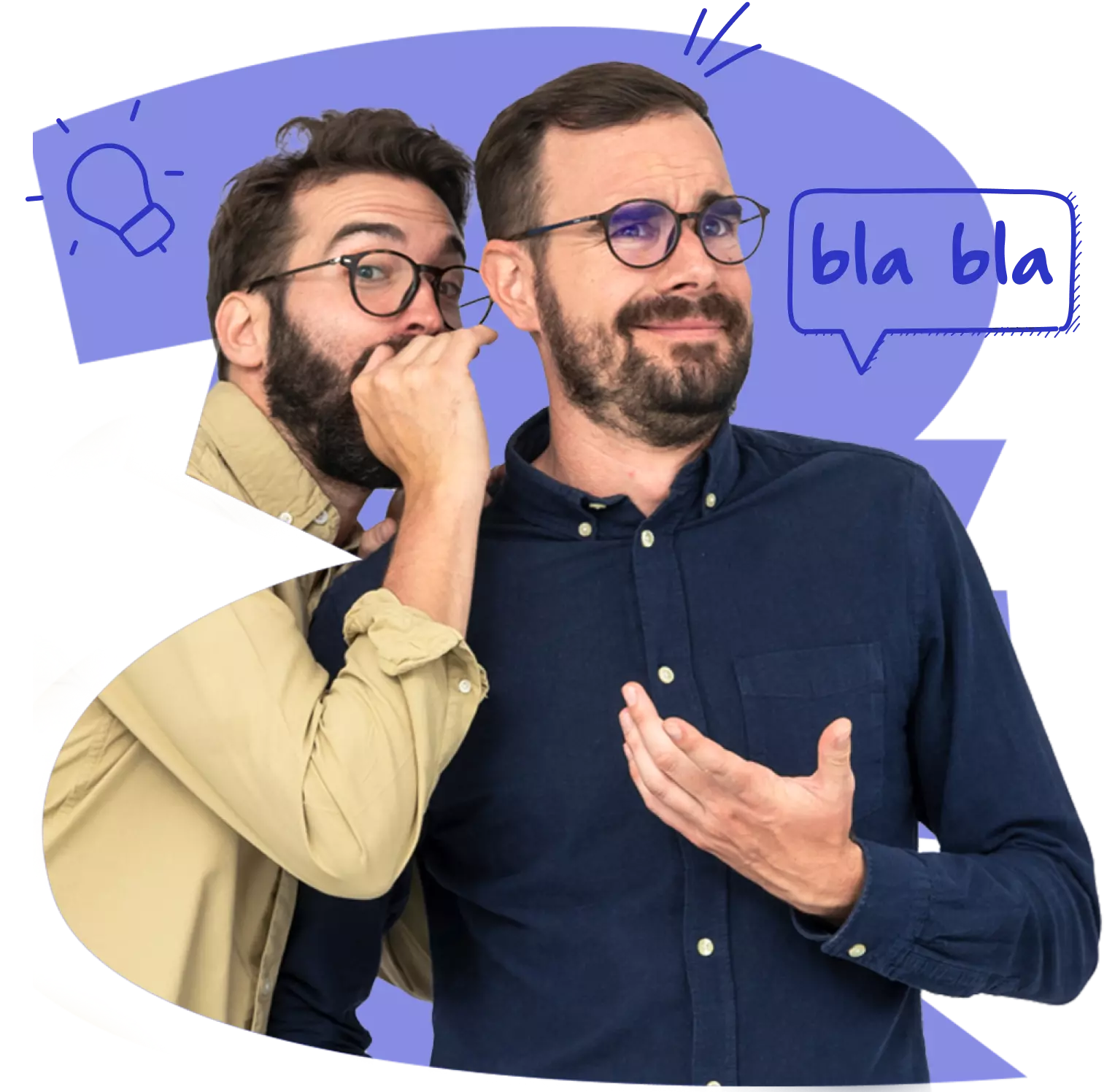 Advantages of joining our Conversational Spanish classes
Live a different experience in each class!
Choose your level of Spanish to reserve your seat
Pack of 5 conversation classes
Pack of 10 conversation classes
Pack of 5 conversation classes
Pack of 10 conversation classes
What our students think of us:
Meet our Spanish teachers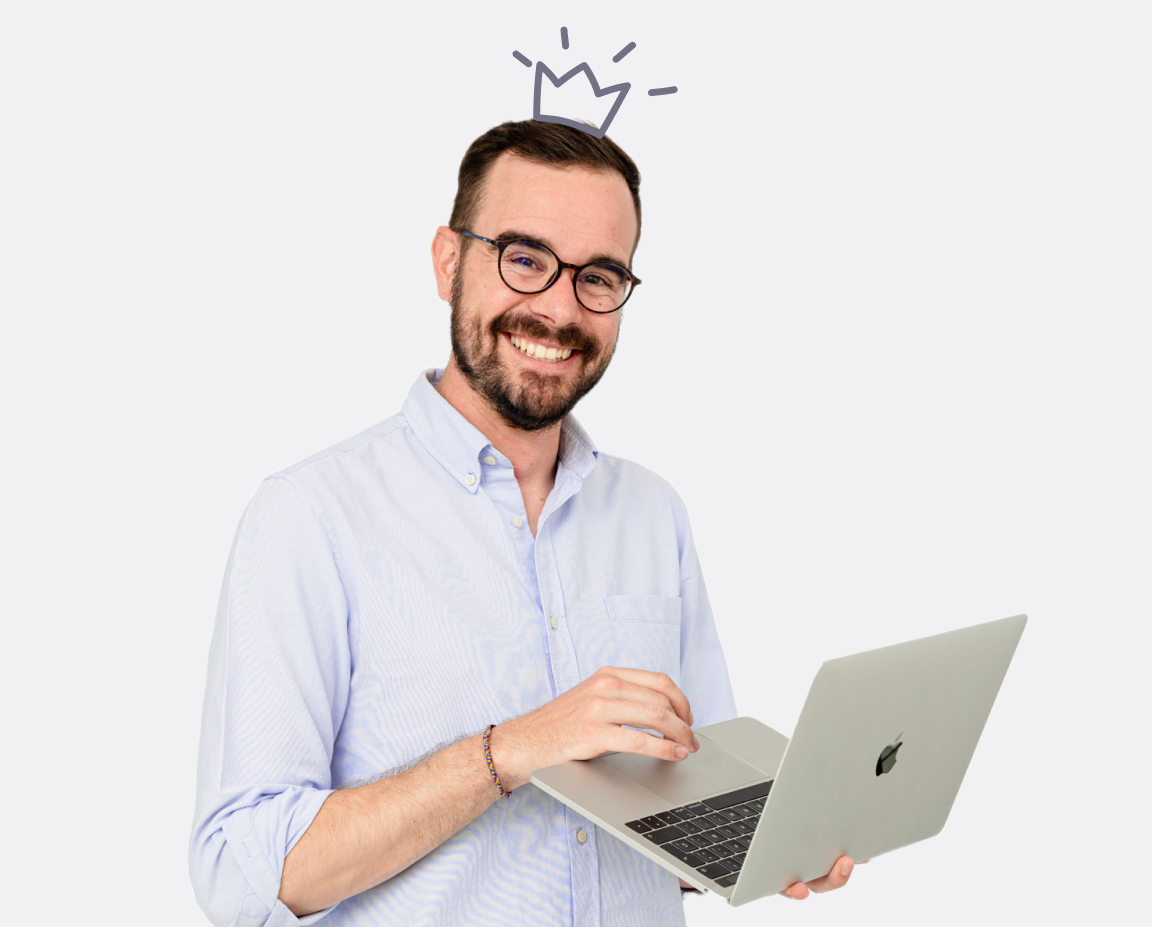 Co-founder of Spanishclasseslive and super teacher at the Academy.
Hello! My name is Gonzalo and I am from Granada. I lived there for 24 years, grew up and studied English as a Foreign Language pedagogy. Also trained as an ELE teacher and as a DELE examiner at all levels. For almost 8 years I have been living in Warsaw, the capital of Poland, where I have worked as a Spanish teacher with children and teenagers, in private schools and at the Instituto Cervantes in Warsaw.
My motto is "there is no better way to learn than having fun" 🙂
Love soccer, both watching and playing it, learning languages and getting to know new cultures, cooking, dancing, singing flamenco and acting.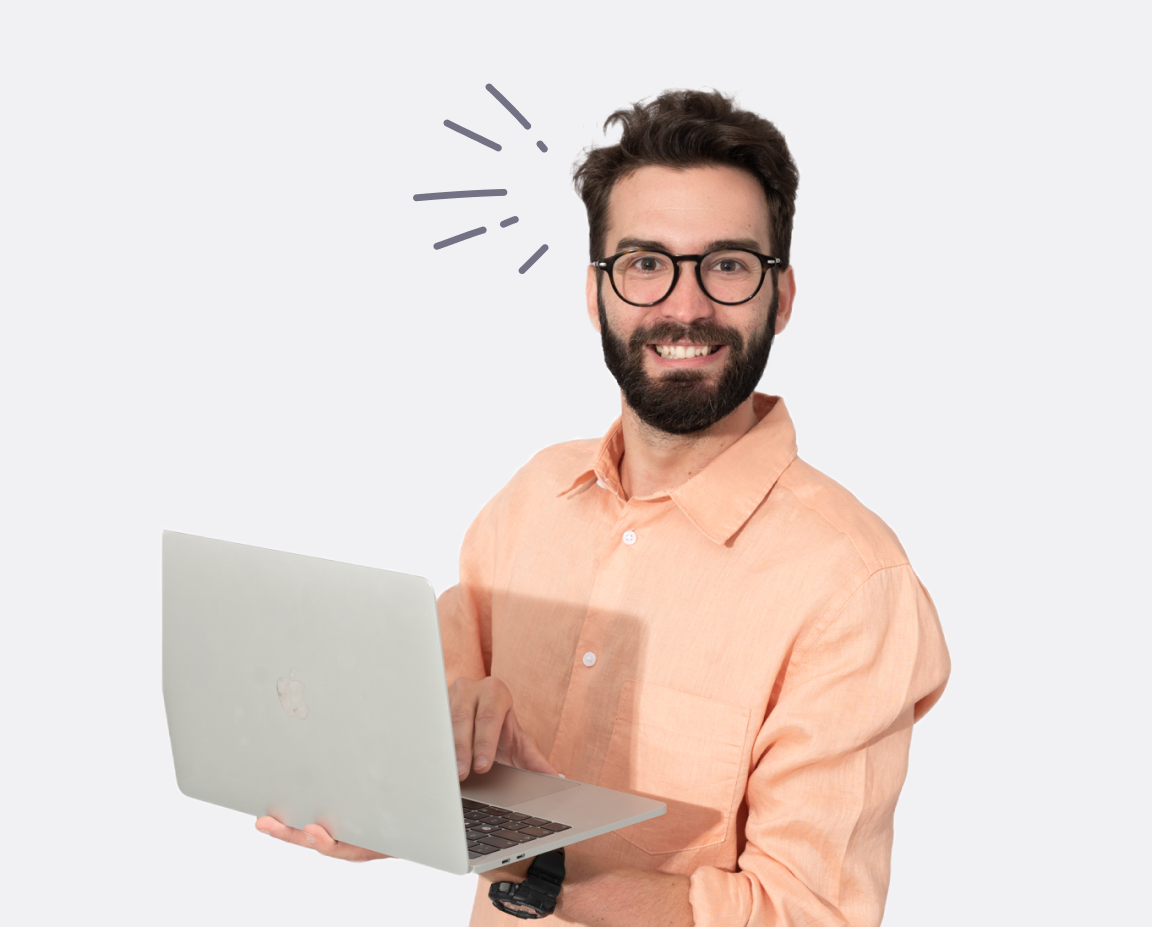 Co-founder of Spanishclasseslive and super teacher at the Academy.
Hello! I'm Fran and I'm from Elche, a city very close to Alicante. In 2015, just when I finished my degree in History at the University of Alicante, I moved to Poland to do pedagogical studies and several training courses for ELE teachers of expert level organized by the Instituto Cervantes and also to achieve the DELE examiner certificates for all levels.
I have worked as a Spanish teacher in a Primary and Secondary School in Warsaw (Poland) and at Cervantes Institute in the same city.
I am a soccer fan and a History lover. I love spending time in the with my friends and family, but most of all teaching Spanish while having fun.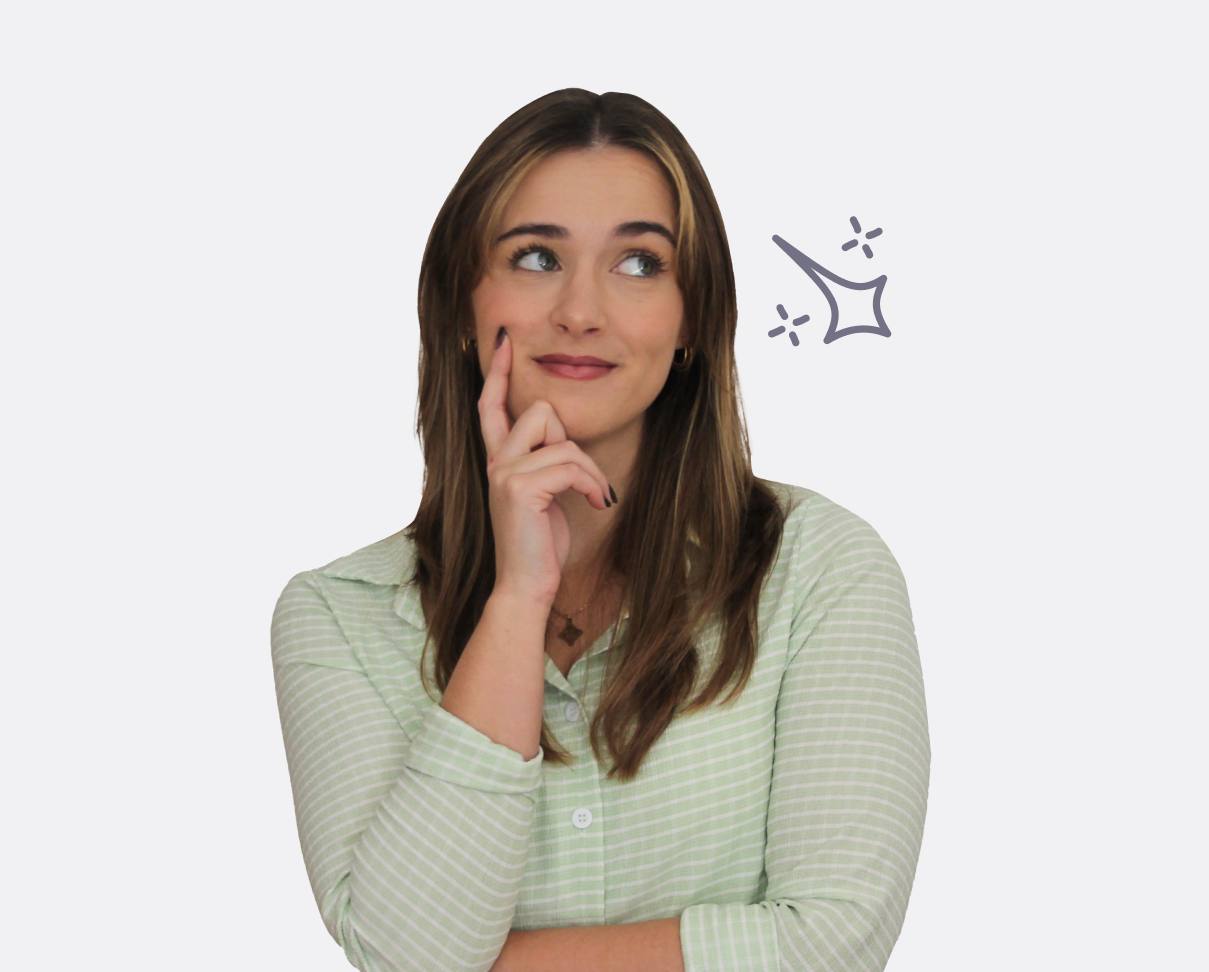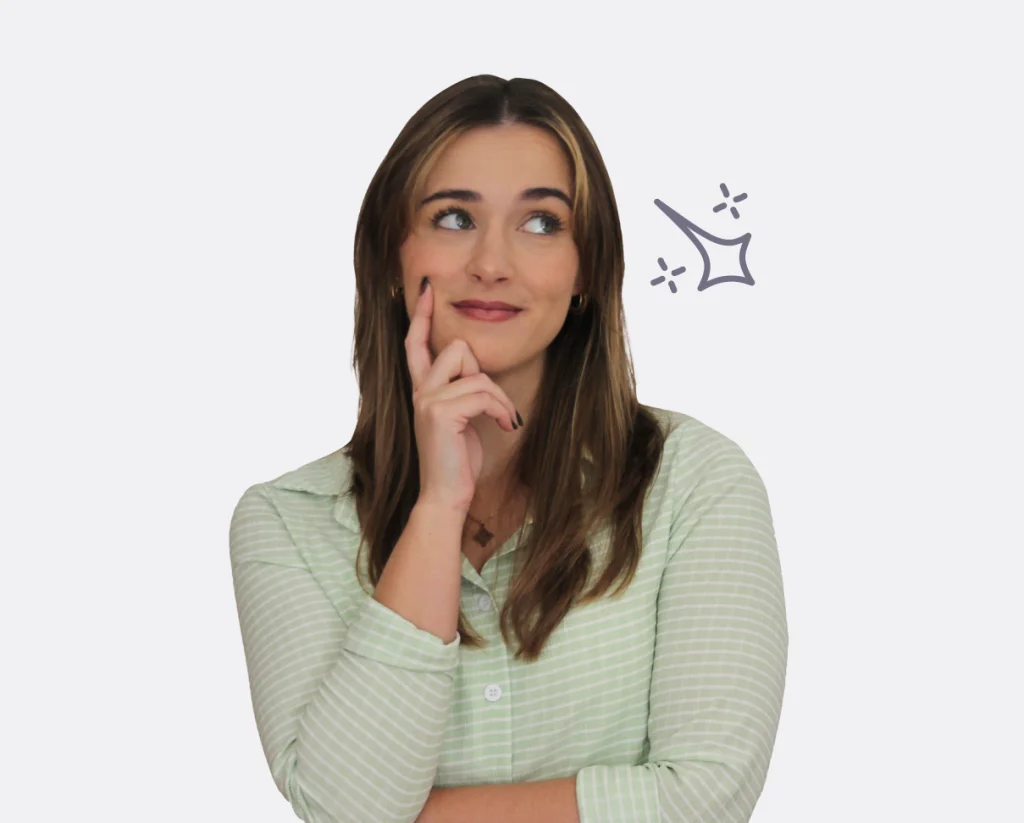 Hello! My name is Cinthia and I am from Gran Canaria. In 2018 I graduated in Spanish Language and Hispanic Literatures in Gran Canaria and in 2019 I finished my Master's Degree in Teaching Spanish as a Foreign Language in Madrid.
After my Erasmus experience in 2015 in Poland, I discovered the world of teaching your own language to foreigners and how interesting this could be. Working as a teaching assistant at the Eötvös Loránd University in Budapest determined my future, until now. Since then, I have trained as a DELE examiner and I have been doing what I love: teaching Spanish to foreigners. I am currently living in Madrid, where I am working on my doctoral thesis on Cuban poetry.
I am fascinated by literature and art. In my free time I write poetry and also paint pictures. I also like to cook for my family and friends.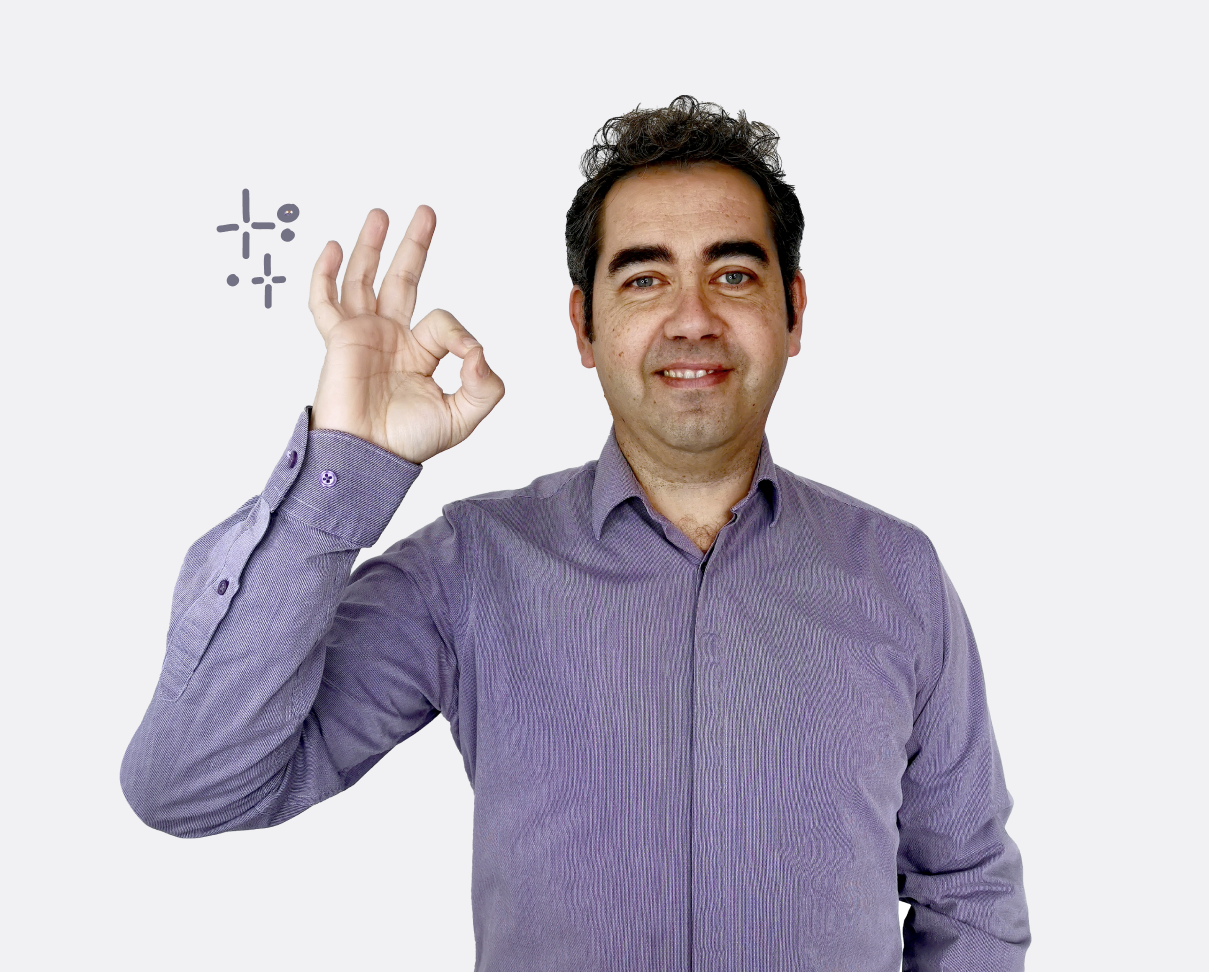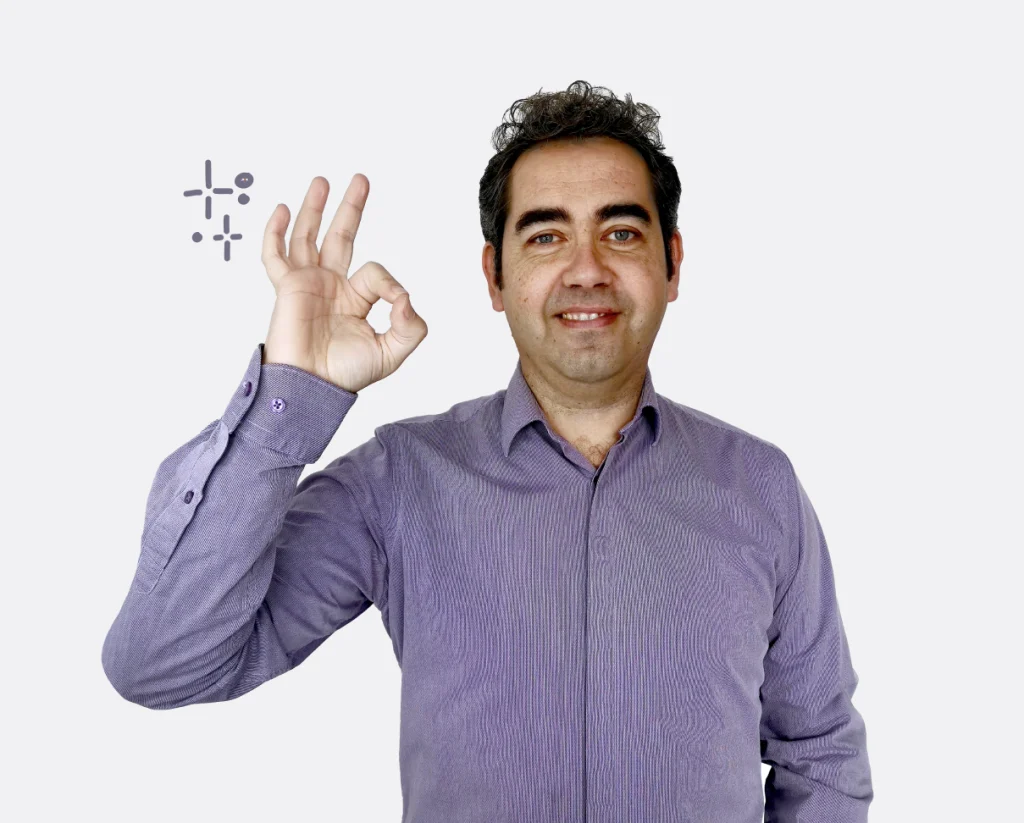 Cognitive grammar specialist teacher trainer
Hi! I'm Rafa, and although I'm from Úbeda, the land of olive oil, I've been living in Granada, the land of my dreams, since I started as an ELE teacher back in 2000 in CastiLa, a wonderful school accredited by the Cervantes Institute in front of the Alhambra. Now I am the academic director and responsible for teacher training. Although I'm not much for labels, some teachers and students call me: "the magician of grammar" and that represents very well my great passion: Cognitive grammar and its application to our classes to make our lives easier every day.
I tell them that it is not magic, it is cognitive grammar.
My 5 year old daughter Lucía, her mummy, a good book, writing, cinema, playing football and spending time in good company fill my life with moments to smile every day.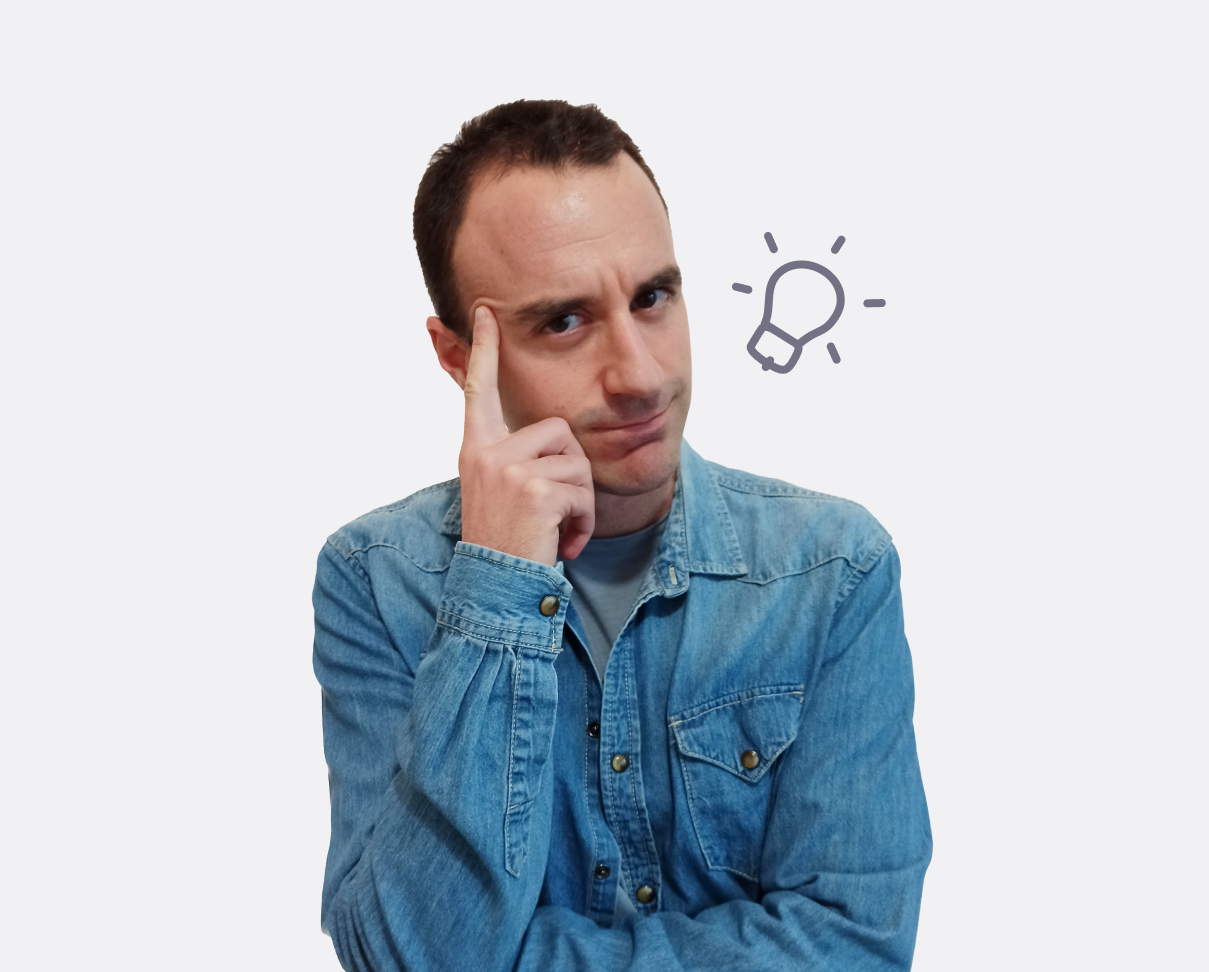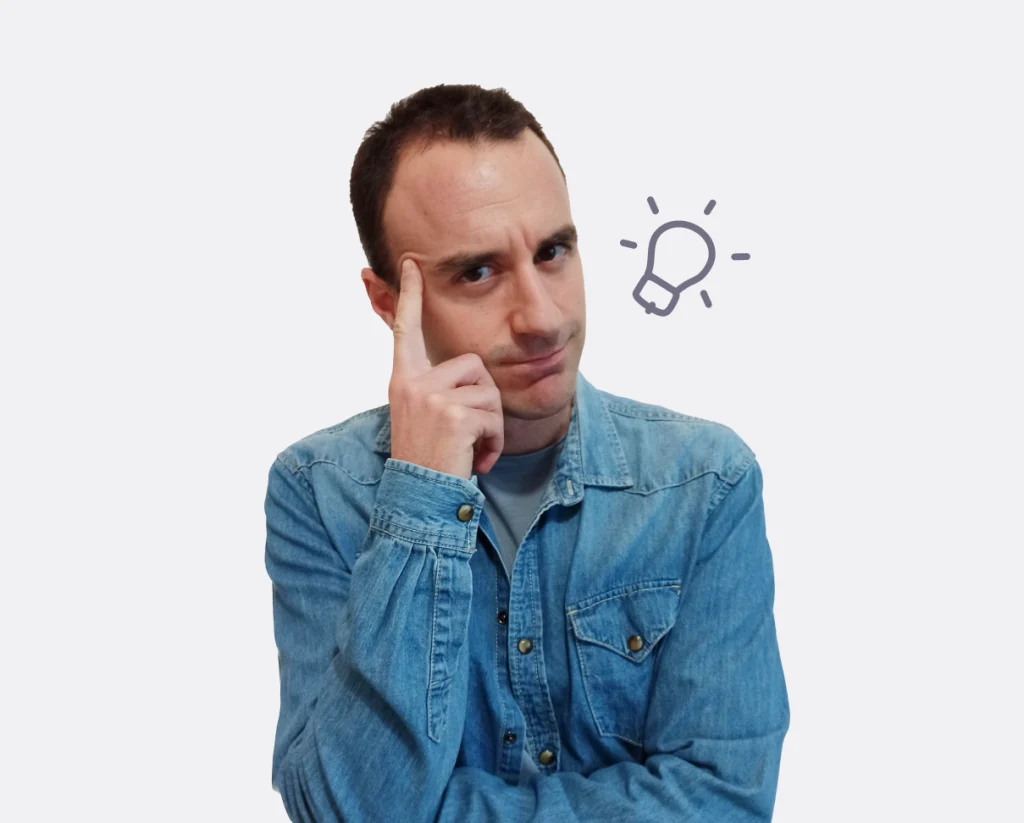 My name is Ramón. I was born in the city of palm trees, Elche, but life has taken me through different paths. My last destination was the city of Copernicus, where I work as a Spanish teacher since 2013.
I have always loved writing, from novels to television scripts. I love to create new stories, I enjoy like a child giving life to my imagination.
I am a very curious person, I love meeting people and learning new things. Having students from different countries gives me the opportunity to learn about their cultures and surprise me every day. For some years now I have been preparing candidates for the different levels of the DELE exam. Every student is completely different, so I have to adapt to their needs, it's impossible to get bored with this job!
Translated with www.DeepL.com/Translator (free version)
Hello! I'm Marina and, as my name says, I come from the sea. I was born and raised in Barbate, a fishing village in the south of Andalusia, so far south that you can see Africa from the coast!

In 2012 I came to Seville to study and I stayed here. I graduated in Humanities because of my love for cultures, history and the Spanish language; I was also part of a historical archive for two years, where I worked directly with original medieval documents! But I didn't want to stay between papers and I decided to change my life. I became an accredited Spanish teacher (ELE) in 2018, and since then I haven't stopped teaching my language and sharing curiosities. Yes, I love linguistic, historical and cultural curiosities about Spain and Andalusia; I am always looking for the origins of words and expressions.

But it's not all about work, I also love cats, taking care of my plants and going out for tapas in good company.