DELE Preparation Free Mini-Course
Get your pass in the exam this 2023 with our free online DELE preparation mini-course!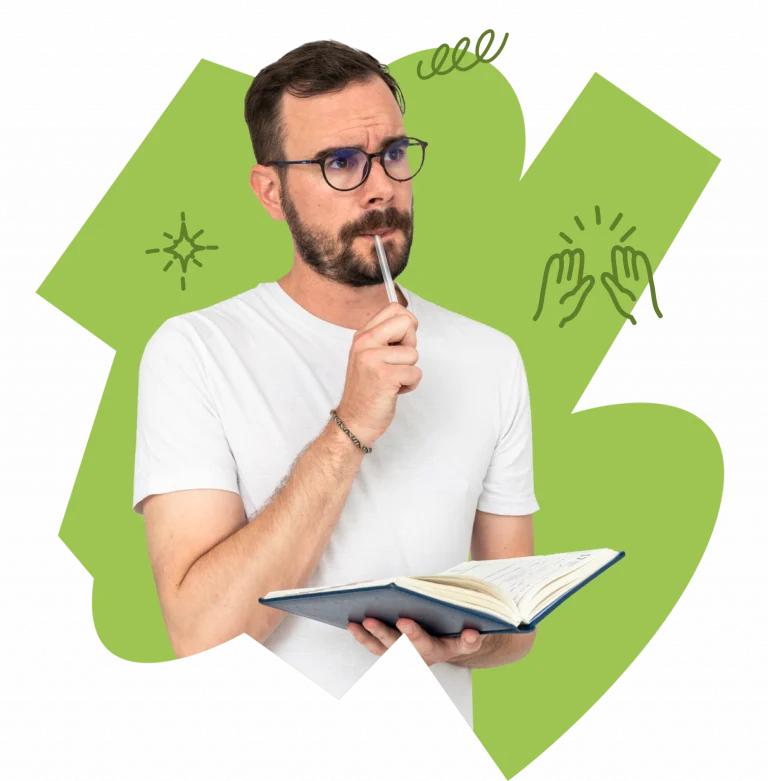 What our students think about us:
Batsaikhan Banzar
Reviewer
Es la primera vez que recibo lecciones de SpanishClassesLive y es muy efectivo y claro para entender
...
Show More
1 month ago
Me ha parecido interesante il curso. Provee buenas sugerencias para afrontar la prueba, sin embargo,
...
Show More
1 month ago
Un curso más que me ha ayudado muchísimo! Con todas las estrategias y consejos expuestos claramente,
...
Show More
2 months ago
Estoy muy contenta y agradecida de cursos tan divertidos y cognitivos..👌 Gracis atención por mi ❤ 🤗
4 months ago
He completado las primeras once lecciones, y me han ayudado a formar una estrategia y acostumbrarme
...
Show More
5 months ago
Mi experiencia con Spanish Classes Live ha sido excelente. Desde que me registré en el sitio web, el
...
Show More
9 months ago
curso bien hecho y bien estructurado
12 months ago
marianna chatzigeorgiou
Reviewer
¡Estoy muy satisfecha del curso Dele express C1! ¡El profesor es bien informado sobre los exámenes
...
Show More
1 year ago
¡Maravilloso! Un curso muy completo, profesional y fácil de seguir. Gonzalo y Fran son un 10 🙂
1 year ago
Este curso es muy útil para entender la estrategia del examen DELE. Muy recomendable!!
1 year ago
Los profesores motivan y facilitan mucho el aprendizaje de sus alumnos. El curso es muy recomendable
...
Show More
1 year ago
Un curso perfecto con muchos trucos para todos que quieran conseguir APTO en DELE:)
1 year ago